11 Of The Most Adorable Parenting Moments In The Animal Kingdom
|
These Parenting Moments Are Beautiful
There's nothing quite like the love of a mother and father for a child. But love and parenting is not only for humans. Many animal species understand parenting and love as natural instincts and these heartwarming pictures demonstrate this.
Animals are typically separated into two categories based on how they raise children: R and K. K categories animals are more like humans as they have fewer offspring and their offspring require more care and time to fully develop. R category is based on the quantity of offspring for the need to survive,  The following photos are some wonderful examples of K category animals.
Enjoy and be sure to share these with you friends and family!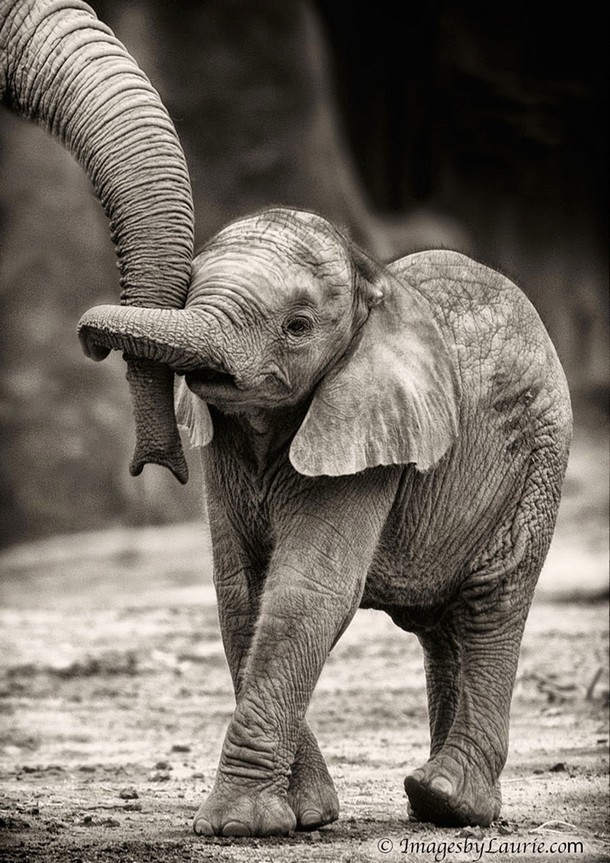 Image credits: Laurie Rubin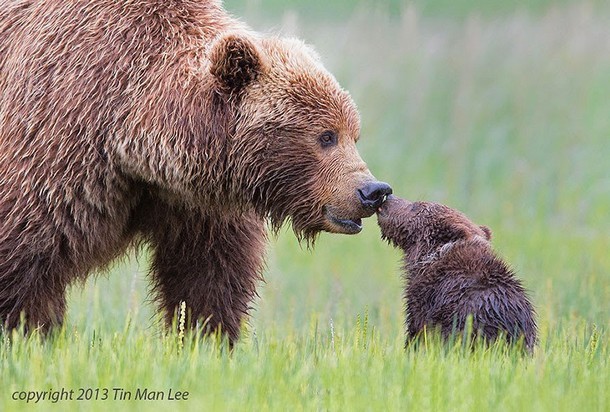 Image credits: Tin Man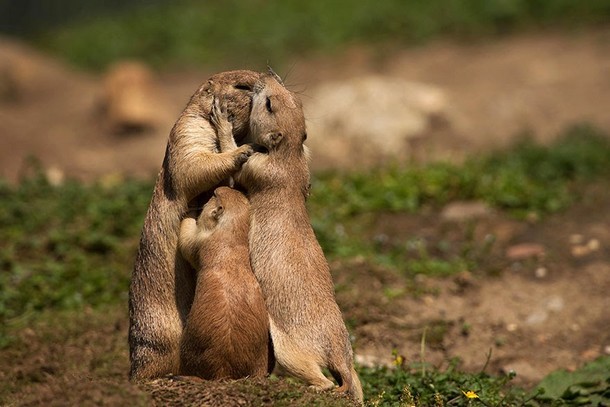 Image credits: Wolfgang von Vietinghoff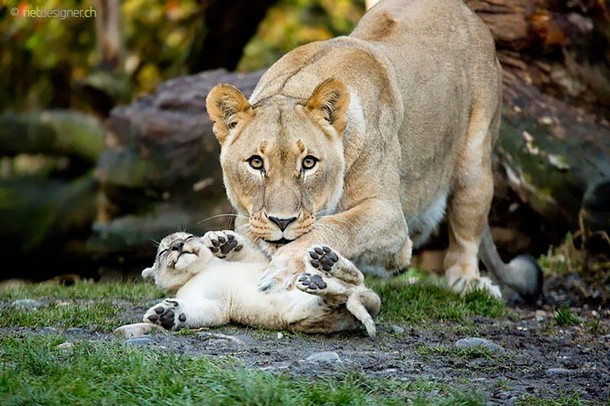 Image credits: dailymail.co.uk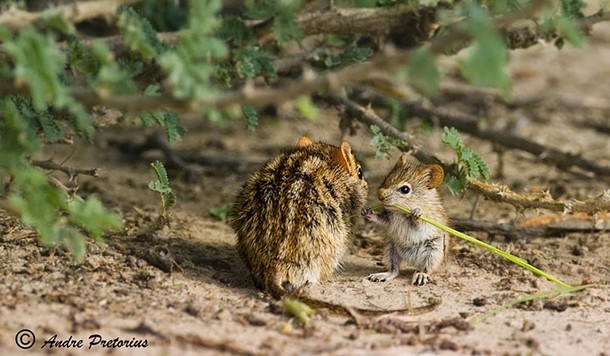 Image credits: Andre Pretorius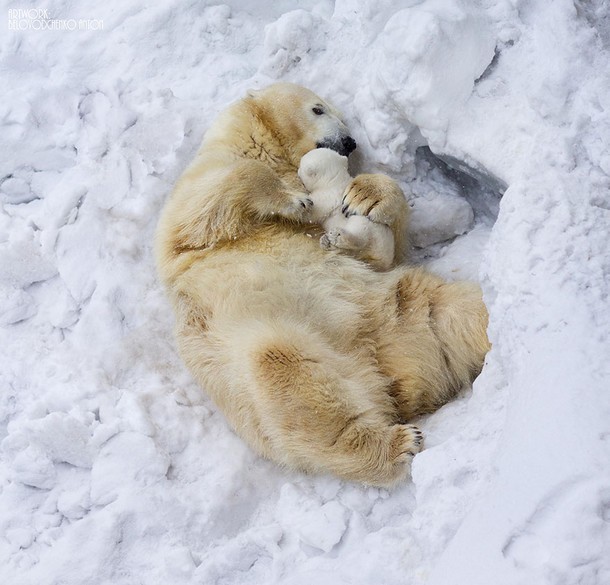 Image credits: Anton Belovodchenko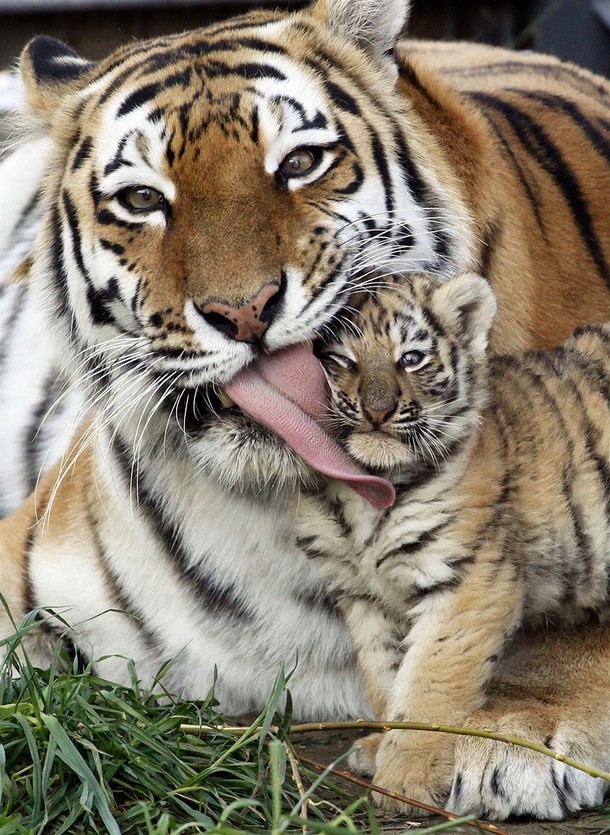 Image credits: Michael Nichols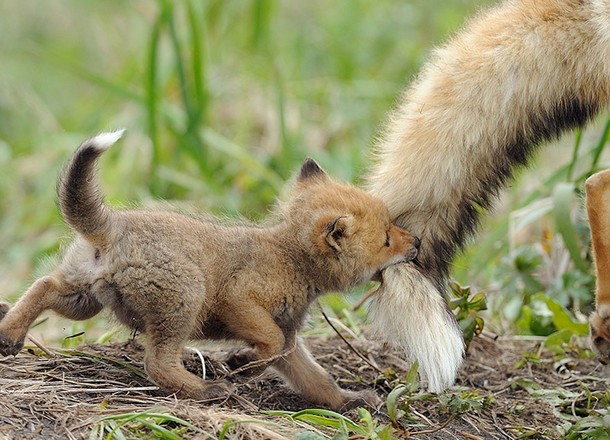 Image credits: Igor Shpilenok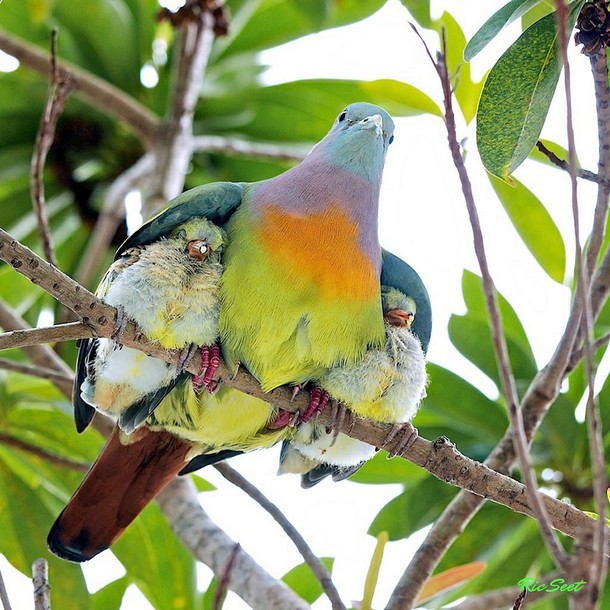 Image credits: Ric Seet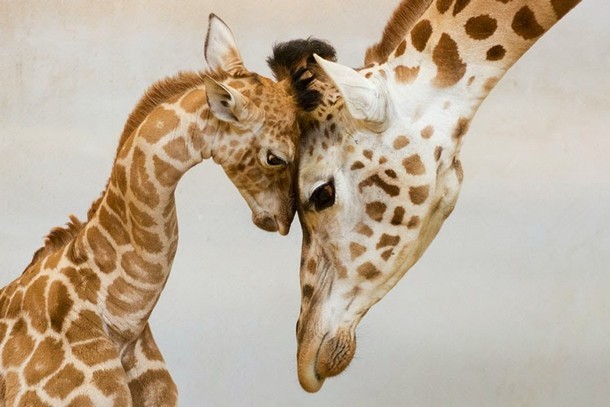 Image credits: Jan Pelcman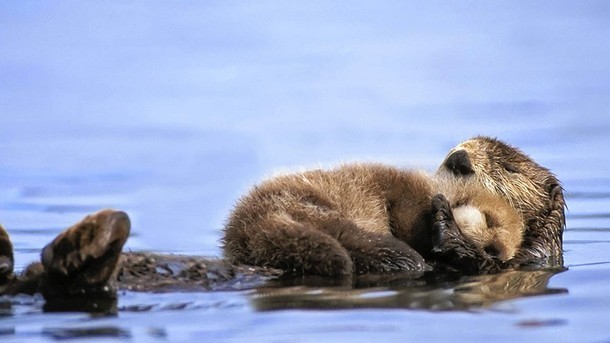 Image credits: hqwide.com
h/t [ boredpanda]